Yangtze Tours
Li River and Yangtze River famed as has the best on the both worlds, the below tours combine cruise on these two rivers. Visitors will feast by the nature Karsts formation landscape of the winding Li River, and for the amazing fishing culture in the villages around. This is unique and extraordinary on other cities in China. The spectacular view on Yangtze River and the great world's conservation project will be worth to see in the lifetime.
Pick up what interests you and we are please to tailor –make any of China tours at your request.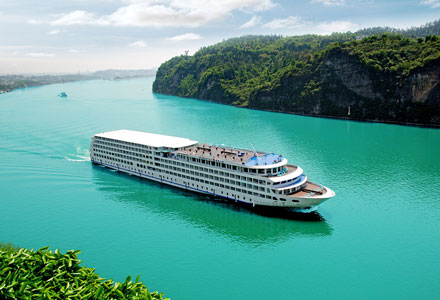 Highlights
Enjoy a cruise on Li River - Be picked as one of 15 most beautiful rivers in the world;
Explore Guilin unique Karst landscape by visiting a cave and two hills;
Take the Yangtze River Cruise after a mini-trip in Chongqing.
Price from $1,179 View Details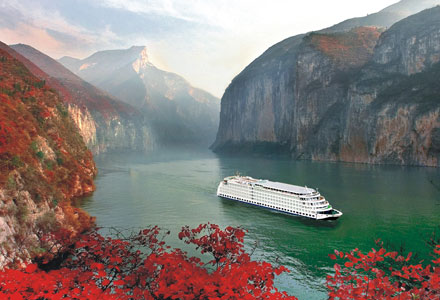 Highlights
Round-trip airfare from Hong Kong and back to Hong Kong is covered;
Explore the essence of Guilin in three days and then see cute pandas in Chongqing;
Enjoy a luxury cruise along Yangtze River - a big highlight of the tour.
Price from $1,859 View Details