Yangshuo Chaolong Village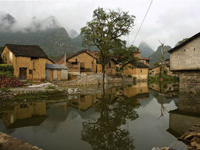 On the village road from Yangshuo to Baisha and are next to the Yulong River, most of the houses in the village are very old and made from mud bricks. A walk through here would be very interesting.
Someone has also just opened up a small guesthouse with nice simple accommodation for those of you who really want to experience rural life for a few days.
This area can be seen easily on a bike ride from Yangshuo taking in Yu Long bridge and the Yu Long River with the possibility of taking a bamboo raft on the River.
Got questions? Ask us here!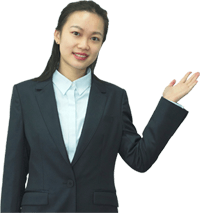 Sally Guo
Travel Advisor