Guilin Crown Cave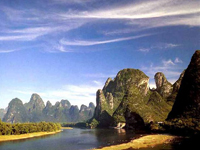 Crown Cave is located in Caoping Village , 29km south of Guilin city. It is one of the most famous tourist spots along Li River. A crown like crag gives the hill its name. The hill is a popular and important stop for both river cruise tourists and those arriving from Guilin City by bus tour. Crown Cave is a twelve kilometer long, water eroded cave. It is a wonderland of various stalactites, stone pillars and rock formations. It was opened to tourists in 1995 and is fitted with illuminating lights, a sound control tour guide system and escalators. Tourists are able to see all of the most interesting areas by specially designed cars and boats.
The cave extends 12km, but only the 3km nearest the river has been explored to any large extent. The cave is protected by scheduled closures to ensure that its unique qualities are not lost. Stalagmites abound inside the cave making grotesque and imposing shapes that lead people into a fairyland. An underground stream originating from Mt. Haiyang empties into the Li River from this cave. The deepest spot is over 10 meters (over 30 ft). It is also possible to enjoy a leisurely rafting experience after visiting this enchanting cave.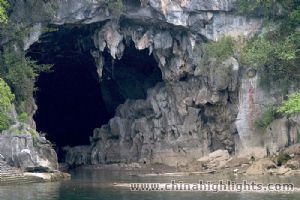 Visitors can reach there by taking a bus from Guilin or making a stop at the Crown Cave Dock during your sailing along the Li River.
Recommended Guilin Tours Including a Visit of Crown Cave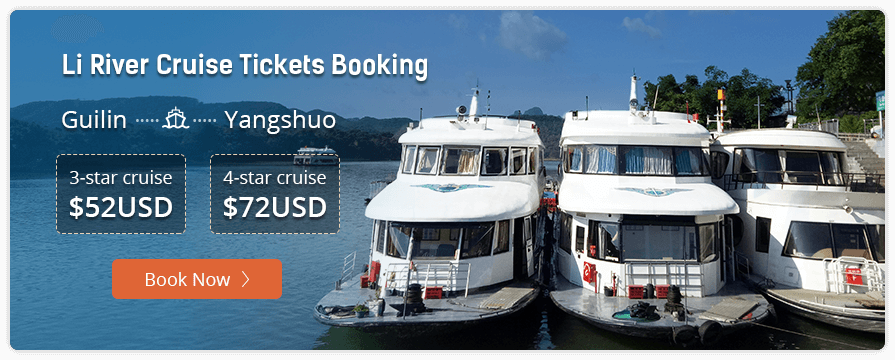 Got questions? Ask us here!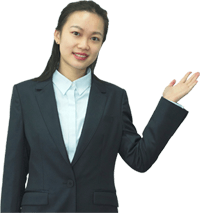 Sally Guo
Travel Advisor