Guilin Daxu Ancient Town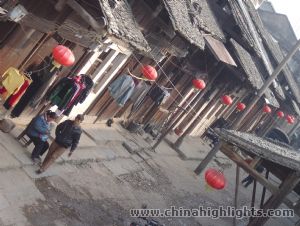 Daxu town was formed at the beginning of the Song dynasty. A 2.3km long and 2m wide stone street runs through the town with various ancient buildings lining both sides. These structures are mainly form the Ming and Qing dynasties.
Perching on the northern bank of Li River, the ancient town has kept its antique style from the Ming Dynasty (1368-1644). A flagging street, lined with old residences, shops and stalls, runs two kilometers along the river bank through the town. Some well-preserved residences hidden behind the street doors may give you a surprise you when you occasionally explore further into a shop. These were quarters for businessmen in the past times. Try some dumping snacks from the stalls or peddle cars along the street. They will surprise you with both their taste and cheap price. People in the town are very kind to tourists. Further to south, there is a single-arched bridge in the town named Longevity Bridge.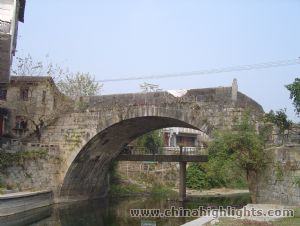 The town is really a sight off-the-beaten track. On the other side of the river, a millstone-like rock with the running waters resembles a mill for Grinding Grain.
Got questions? Ask us here!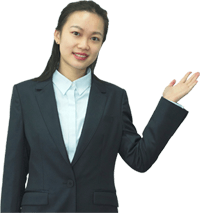 Sally Guo
Travel Advisor