Yangshuo Liugong Town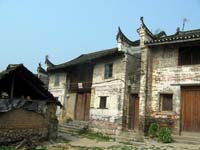 Located about 20 Kms south of Yangshuo and situated on the bank of the Li River, Liugong is not visited by many visitors. Liugong is special for it's old houses, town gate and the 3 coloured ponds. Liugong can be reached by bicycle or you could take a motorised rickshaw here.
There is an amazing festival that occurs each year. It is the local town's New Year. There are dragon dances, masked men dances and many other activities.
Got questions? Ask us here!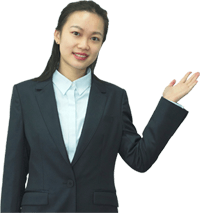 Sally Guo
Travel Advisor