Yangshuo Longtan Town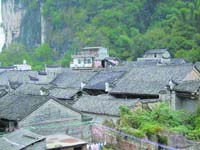 Longtan is a picturesque old town. It is located just behind Moon Hill and is worth incorporating into a trip here. Longtan has houses which are hundreds of years old and walking around here will give you the impression of having gone back in time. At the back of the town is a pond from which the town gets its name, Dragon pond. At the pond, you can observe the local people washing their clothes or vegetables.
Got questions? Ask us here!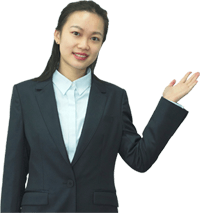 Sally Guo
Travel Advisor