Yangshuo Snow Lion Hill
Snow Lion Hill, is located on the south bank of the Li River, about three kilometers southeast of Yangshuo County.

Snow Lion Peak includes Green Lion Peak. The two peaks are also known as Two Lions at the Snow Peak because they make people think of two lions crouching.
Snow Lion Peak is surrounded by Immortal's Hill, Scholar's Page Hill, Jade Screen Hill, Crouching Lion Hill and East Huashan Hill. The hills, boats, trees, flowers and villages along the banks of the river present an endless series of enchanting pastoral sights.
Got questions? Ask us here!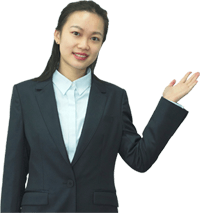 Sally Guo
Travel Advisor