Yangshuo Rock Climbing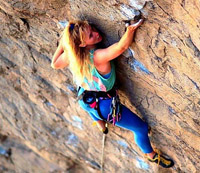 Guilin is well-known for its Karst Mountains, so that the mountain formation provides a good site condition for rock climbing; there are many commercial rock climbing club in Yangshuo that can organize rock climbing activities and running a half day or full day course. The clubs will offer professional Climbing Guide; Free Rock-climbing Information; Rock-climbing training programs for beginners.the quality of these operator are vary from the equipments and coaching qualifications, the basic tool they should provid are helmet, lifeline and kneepad, if you are the beginner, you must be practice under the guidance of coach.
The popular rock climbing peaks in Yangshuo
Moon hill
Moon Cave is named for its giant archway (about 50 meters, 980steps). Rock climbing is in the top hill archway about 20 meters high.
Wine Bottle Hill
Wine Bottle is the most popular climbing destination in town as it offers a large selection of quality routes, from 5.6 to 5.11d. it is located near by the butterfly spring cave about 2km from the town. Wine Bottle Hill will take a short walk from the path the rock is exactly vertical, so the rock climbing here mainly relying on technology rather than force. The rock face in south, so it will be very hot when the sun came out, it will be better if do it in the afternoon.
Got questions? Ask us here!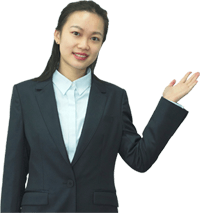 Sally Guo
Travel Advisor