Guilin Xingping Town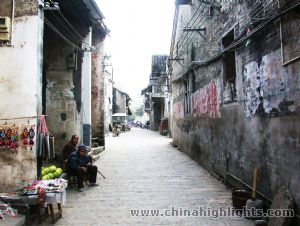 The town of Xingping, located on the east bank of the Li River, 63 kilometers from Guilin and 27 kilometers from Yangshuo. Xingping is well known for its still waters, grotesque peaks, steep cliffs, and fantastic landscape.
It was the largest town along the Li River in the ancient times and is now one of the four most famous ancient towns in Guangxi Province .
Xingping Town was built over 1,000 years ago and in the Northern and Southern Dynasties (420-589). Xingping was the seat of Xingping County . In 590, Xingping County was incorporated into Yangshuo County . The present Xingping remains under control of Yangshuo County .

This area has many landmarks including Mural Hill, Snail Hill, Lotus Crag, and Fishing Village which can be seen from the Li River cruise. You can walk up to Yangdi along the River from here (around 5hrs).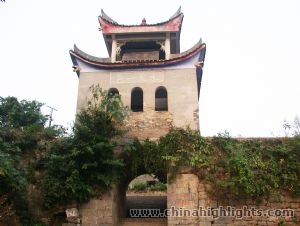 Those interested in hiking can take the 5 hr walk to Yangdi or ferry across the river and trek to the Stone City .
Alternatively hire a local boat and go up and down the river to appreciate natural wonder.
Tengjiao Temple is located there. Originally built in Ming Dynasty (1599), it is the best-preserved temple in Guilin . It is well known for its unique style.
Other attractions in town include three caves, five wells, and twelve peaks.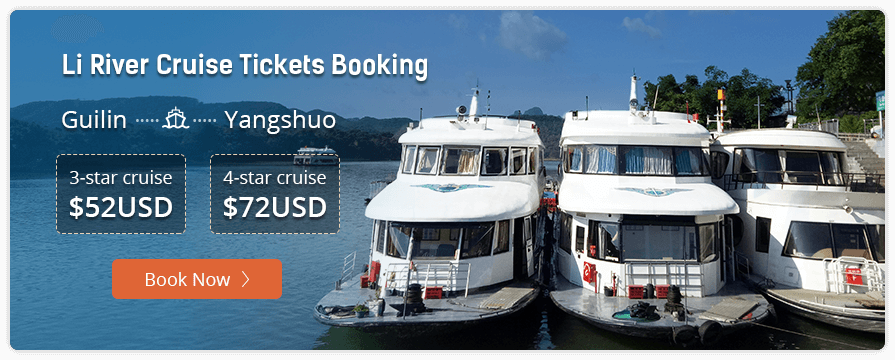 Recommended Guilin Tours Including a Visit of Xingping Town
Got questions? Ask us here!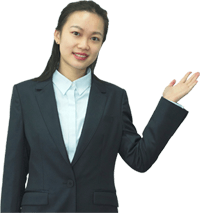 Sally Guo
Travel Advisor