Guilin Yangdi Scenery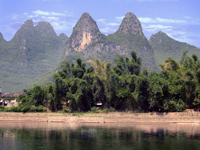 Yangdi Town is located among an array of rolling hills. It is home to many famous scenic spots including the Gong-Drum shoal (Luogutan), White Tiger Hill (Baihushan) and the Yangdi Water-fall. Down stream from Yangdi to Xingpin, the river passes an endless procession of distinct peaks, bamboo groves and the stunning landscape. This part is the highlight of the Li River cruise. Pinnacled peaks pop up and surprise visitors at each bend of the river. Water buffalos patrol on the fields. Ducks paddle in the waters while peasants reap paddies in front of village houses. Fishermen use the cormorants to catch the fish and return them to the boat and kids go home singing songs. All these create an idyllic and beautiful scene of the life removed from concrete cities.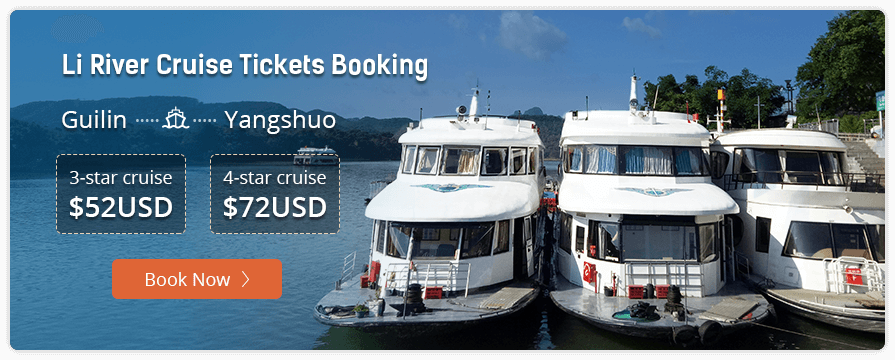 Recommended Guilin Tours Including a Visit of Li River
Got questions? Ask us here!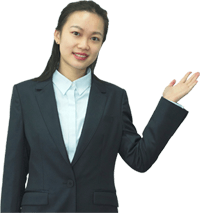 Sally Guo
Travel Advisor