Nightlife in Guilin
Theatres & Concerts
Gui Opera Troupe
Add: 89 W.Jiefang Rd.
Description: Local Gui Opera and is busiest over the weekend.
Open Hours: 8PM-10PM
Lijiang Theater
Address: No.38 Binjiang Rd , Guilin
Description: It enjoys a high reputation for performances of local ethnic nationalities cultural. It includes singing dancing and gymnastic activity.
Bars/Teahouses/Clubs
Garden Night
Add: Royal Garden Hotel, Yanjiang Rd Guilin
Description: Dancing & singing performances in costume of local the ethnic nationalities.
Open Hours: 8PM-10AM
Jiulong Night Club
Add: S. Zhongshan Rd
Description: Sauna, Massage, KTV room
Open Hours: 8PM-1AM
Red Sun Karaoke Dancing Hall
Add: 1# 572 N. Zhongshan Rd.
Description: KTV room, dancing, live performances
Open Hours: 8PM-2AM
Mengqing Tea House
Add: Renming Rd.
Description: Piano, Guitar performance daily
Open Hours: 1:00PM -1:00AM
Yiaxuxuan Tea House
Add: Binjiang Rd.
Tel: 0773-2806843
Open Hours: 1:00PM---1:00AM
Guilin Cinemas
Menglu Cinema
Add: # 117 E. Huancheng Rd , 4th floor Too Shopping mall,
Open Hours: 24 hours daily
Guilin Cinema
Add: # 134 E. Jiefang Rd , Guilin
Open Hours: 9:30AM-11PM daily
Jingyi Cinema
Add: #215 Central Zhongshan Rd , Guilin
Open Hours: 9:30AM-5AM daily
Xinhai Cinema
Add: #13 Fuxing Rd , 4th floor of Xinhai International Plaza, Guilin
Open Hours: 9:30AM-12pm daily
Zhengyang Pedestrian Street is the shopping and entertainment area in the Guilin's city center/.There are seven bars and clubs located on Zhengyang Pedestrian Street where tourists and locals come relax or party with friends. The bars all provided Western and Chinese food and of course offer a variety of local and foreign beers and wines. Check out the place you would like go to enhance your nightlife.
Want to get rid of weary from whole day's tour? Massage shop is a good place for tourist to enjoy the luxury night, Guilinchina will provide a list of legally Spa and massage center to enhance your China holiday.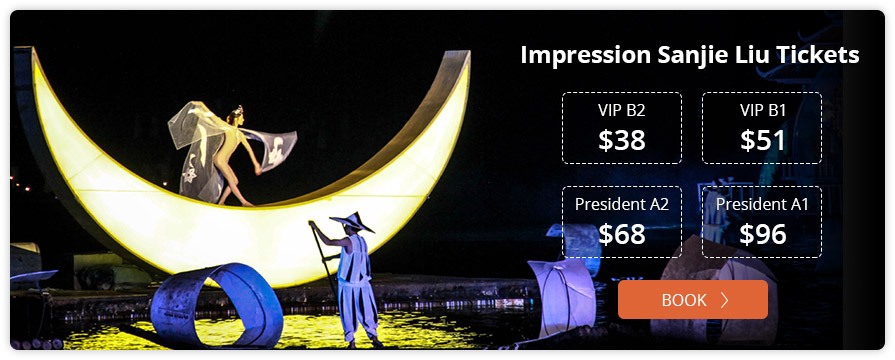 Got questions? Ask us here!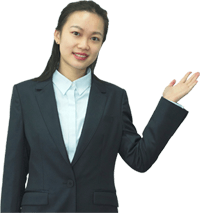 Sally Guo
Travel Advisor